The Mike Davis Trio combines some of the most talented and creative musicians in Northern Michigan into one dynamic expression of spontaneous music combustion, full of vivacity and enthusiasm.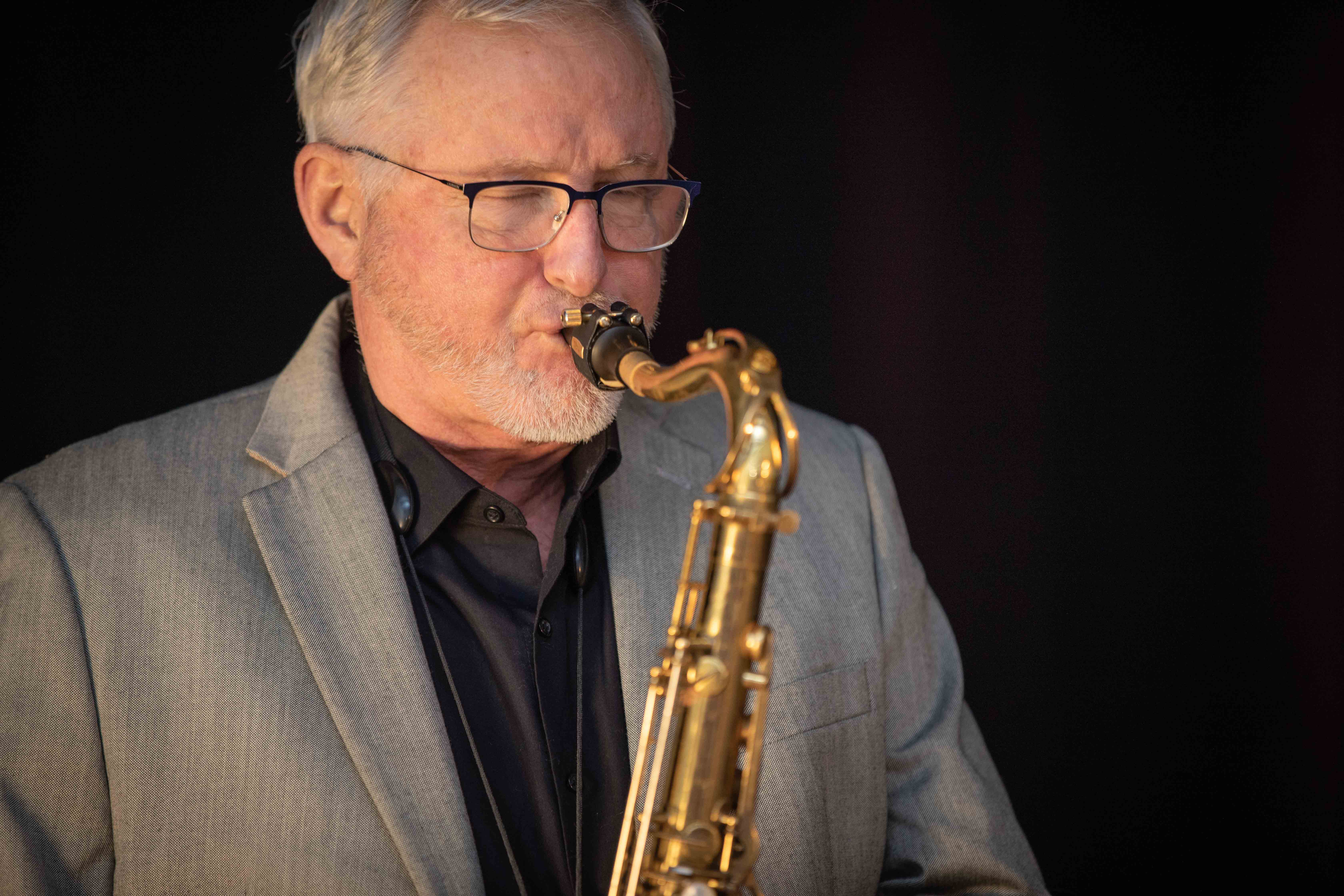 Mike has a B.S. in music from Ball State University. As one of the most outstanding musicians in Northern Michigan, Mike has entertained listeners for over 30 years. Words fall short to describe the life emotion expressed through the passion of his playing. Besides performing professionally on saxophone and flute with his music trio, he is also an outstanding vocalist who can perform in many styles from classical to jazz and pop. Mike is the founder of the Northwestern College Jazz Ensemble and the current director of the college Vocal Jazz Ensemble. He also teaches Music Appreciation, Jazz History, Jazz Improvisation, and private woodwind instruction at the college. Mike's trio has become one of Northern Michigan's favorite wedding bands, performing regularly on Mackinac Island, Bay Harbor, Castle Farms, the Homestead Resort and all around the Traverse City area.
Steve graduated from the Cincinnati College Conservatory of Music with B.S and B.M in music performance. Steve has played music with Mike for over 30 years, playing in Detroit and all around Northern Michigan. He is also highly in demand as one of Michigan's most outstanding jazz pianist. Steve has performed with other Traverse City area musicians such as Claudia Schmidt, Don Julin, Bill Sears and Laurie Sears. He has performed at numerous jazz festivals and often presents clinics for school jazz programs. In addition to performing, Steve is a talented arranger and music teacher.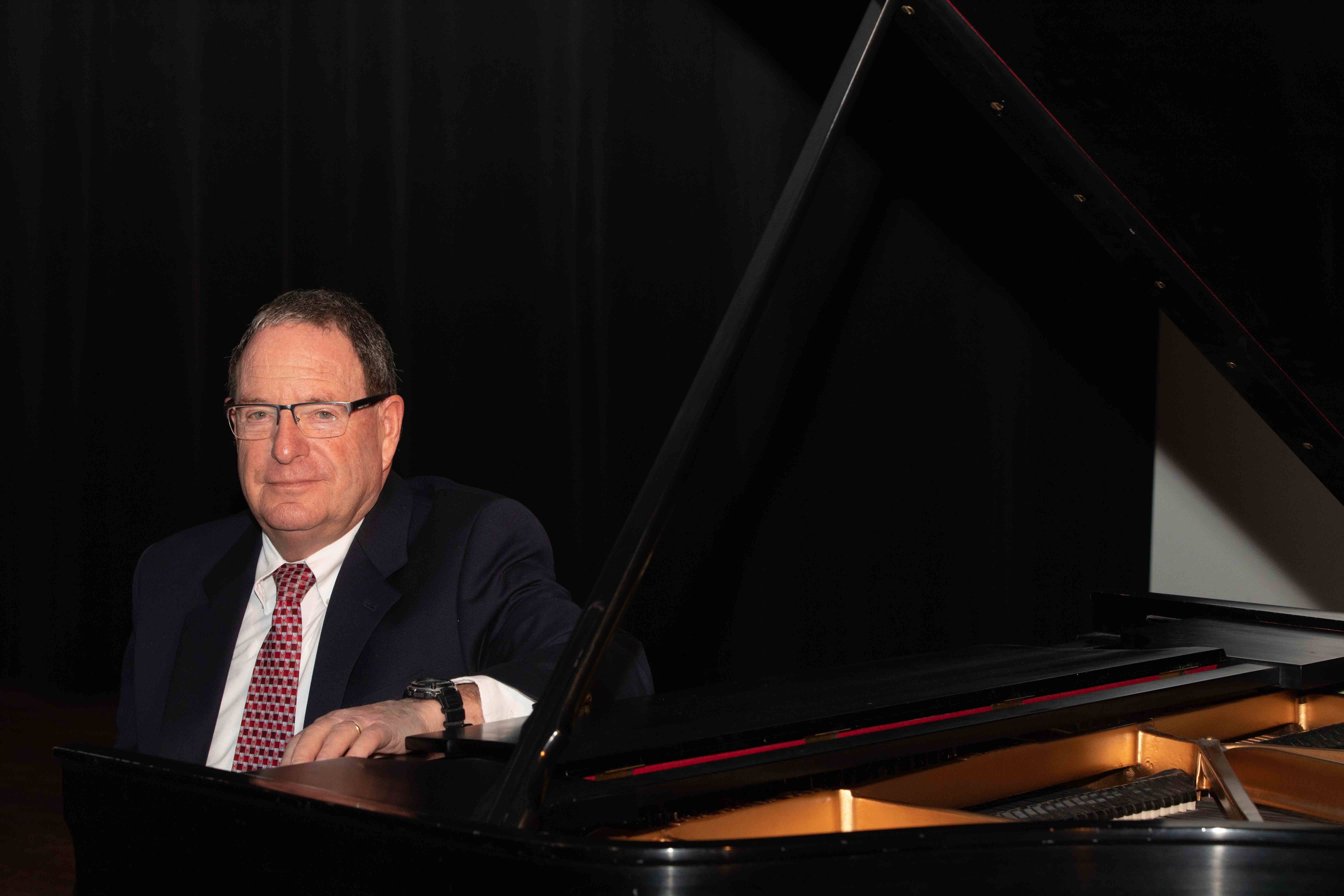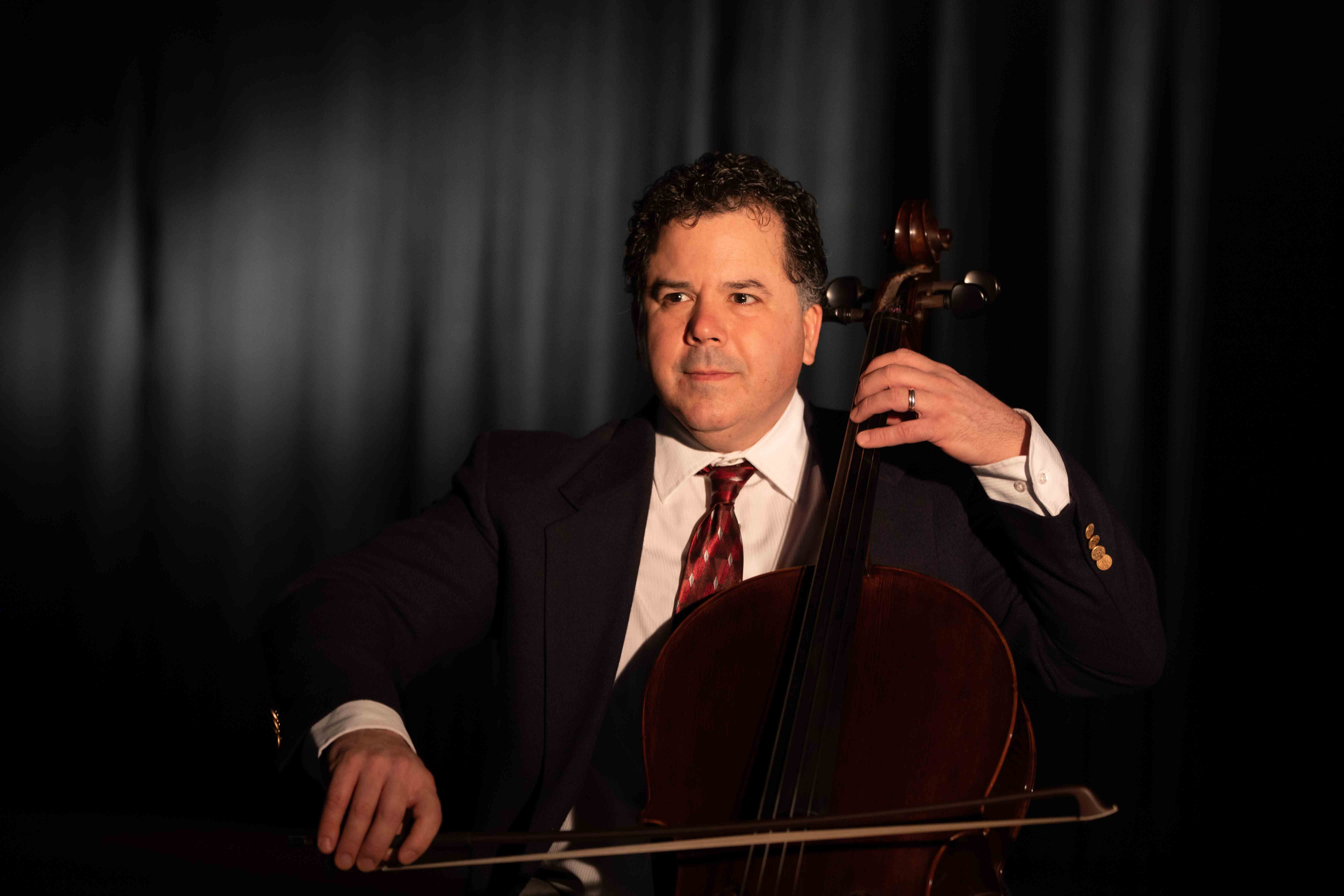 Andy graduated from Michigan State University with a B.A. in Music and a M.A. in Educational Technology. He played as a freelance artist in Nashville, TN for eight years. While in Nashville Andy performed with numerous groups including: The 5th Dimension, Gary U.S. Bonds, Cachao, Al Delory and Salsa en Nashville. Besides being the regular bassist for the Mike Davis Trio, Andy performs regularly with many of Traverse City's top musicians in many diverse musical settings. In addition to performing, Andy was orchestra director in Metro Nashville Public Schools and currently is choir director with the Kingsley Public Schools.